What We Can Do For Your Business
Post your job vacancies and connect with thousands of multilingual candidates in Prague or Brno.
Read more about our services and prices below. Jobspin: Search it, find it, get it.
Post Jobs on JobSpin.cz - International Reach
We offer two types of packages:
BASIC (for Jobspin) and advantageous JOB EXPORT PACKAGE for Jobspin and Brno Daily.
Brno Daily - Brno's News in English
We will also cover social media for you - we manage several pages and numerous groups on Facebook and LinkedIn.
Multilingual Job Fairs & Business Seminars
Find new international talents for your business every six months at Jobspin Job Fairs in Prague and Brno.
Do you know how to hire and employ foreign professionals from and outside of the European Union? Attend the professional business seminar "Hiring and Keeping a Foreigner Worker".
Promote Your Business via Our Channels
You can choose from a variety of marketing tools - banners, PR articles, or company videos for affordable prices.
Distributed via all Jobspin and Brno Daily channels (websites, YouTube, Facebook, LinkedIn, and other social media).
Introduce your company to hundreds of candidates.
Available Packages - Job Posting
Advantageous
JOB EXPORT
PACKAGES
For higher volumes
PROFESSIONAL
JOB PACKAGE
Contact us for advertising in higher volumes, send an email to Katerina (info at jobspin.cz).
*Prices do not include VAT.
Get a Greater Audience and Save Money!
Have your job ads automatically displayed on the most important media for foreigners in the Czech Republic with our export packages - reach 1000's of candidates daily.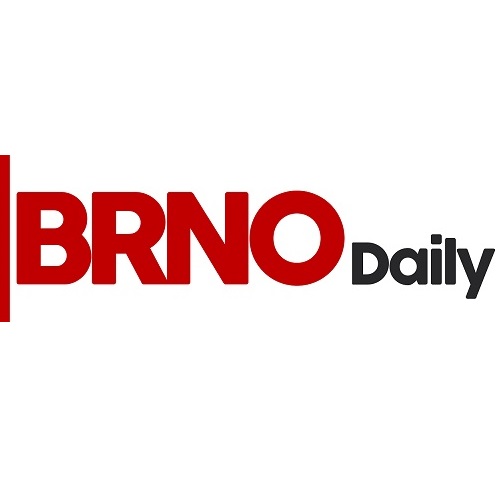 *Job export in cooperation with Brno Daily (other websites coming up soon)
**In order to advertise in higher volumes in long periods, please contact us at info@jobspin.cz so that we can find the best option for you.
Get New Talents for Your Business with JobSpin.cz
Jobspin.cz successfully targets foreigners and multilingual people in Prague and Brno.
We efficiently cover advertising on social networks (Facebook, Google+, LinkedIn, VK, and Twitter). Our groups on Facebook Jobs for foreigners Czech Republic, Prague Job trade/Freelancers, IT jobs Czech Republic, and others have more than 20.000 members (January, 2017).
We use various media to target the right audience: media focusing on students/graduates, media focusing on English and German speakers in Prague and Brno.
Our partner organizations work in the field of services for foreigners - expat centres, relocation agencies, foreign students' associations.
We actively cooperate with the foreign departments of Czech Universities.
We organize FREE workshops for expats in Prague where we present Jobspin.cz and our services.
  Social Media - Job Sharing by JobSpin.cz
In the beginning, we asked ourselves - how can we let know people - expats and people who are considering moving in the Czech Republic - that we have a great place for them to seek jobs. Social media turned out to be a great answer. Especially Facebook with its groups and LinkedIn provide very powerful platforms for communication with candidates. Social media not only help us to cover hard-to-find groups such as people only thinking about going to the Czech Republic but also people who are not actively seeking jobs - people who have a stable job and only like to keep updated in case that their dream job is waiting around the corner.
When we share jobs on social networks, we always respect the style and use the text of the original job ads.
Contact details:
Jobspin International s.r.o.
Březina 58, 666 01
info@jobspin.cz
+420 608 121284
Read our Terms and Conditions (available in Czech) and learn more about our Privacy Policy.